Intro to Ashtanga – One Month Courses starting April 16
About
If you are not familiar with the Ashtanga Yoga method, we recommend that new students  – new to yoga or new to Ashtanga yoga – begin with our One Month Intro to Ashtanga Course. Courses included two classes per week (total of eight) for one month as well as a monthly unlimited pass allowing you to attend all our other classes. These courses cover a complete introduction to the Ashtanga Yoga Mysore method of practice and provide the foundation for everything you need to know about Ashtanga Yoga.
The next start date for the courses is:
Morning Course: Starts Tuesday April 17, 2018. Two classes per week on Tuesday and Thursday mornings at 8.00am for four weeks. Register for Morning Course.
Evening Course: Starts Monday April 16,2018. Two classes per week on Monday and Wednesday evenings at 6.30pm for four weeks. Register for Evening Course.
Courses include two Intro Classes per week for four weeks as well as access to all other classes for one month.
Click through on the links above to register for either course. For more info email juliet@joisyoga.com or andrewh@joisyoga.com.
About The Teachers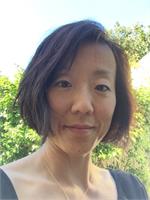 Julie Choi Trepkau
Julie's love of movement began with dance lessons at age 4, and her first encounter with yoga was in 1992 as a student of art history at Columbia University in New York City. After completing an MSc at The London School of Economics and Political Science, she moved to Hong Kong to put her degrees…
read more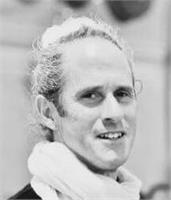 Andrew Hillam
Andrew's dedicated study of Ashtanga Yoga began in 1994 while at Adelaide University pursuing a degree in Music Performance.Since 2001 he has travelled yearly to Mysore, India, to study with Guruji and Sharath at KPJAYI and has been granted Advanced A Certification. He continues to return regularly to study at KPJAYI with Sharath as well…
read more