Andrew Hillam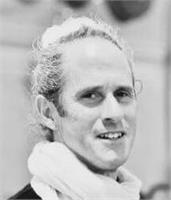 Andrew's dedicated study of Ashtanga Yoga began in 1994 while at Adelaide University pursuing a degree in Music Performance.
Since 2001 he has travelled yearly to Mysore, India, to study with Guruji and Sharath at KPJAYI and has been granted Advanced A Certification. He continues to return regularly to study at KPJAYI with Sharath as well as pursuing studies in Vedic chanting and philosophy.
Andrew is the Director at Jois Yoga in Encinitas and has been teaching the Mysore program there since it's inception in August 2010.