Beginner and New Students at Jois Yoga can sign up for their first month @ $75
About
Beginners can come to any class, at any time between 6.30 and 8.30am Monday to Friday to start practicing with us.
Your first class will be from 45 minutes to one hour. You will be introduced to the Ashtanga Yoga system step by step over subsequent classes.
New students and beginners can sign up for the introductory offer in person during their first class.
Please contact andrewh@joisyoga.com or juliet@joisyoga.com if you would like more information or to let us know when your coming.
About The Teachers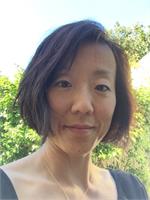 Julie Choi Trepkau
Julie's love of movement began with dance lessons at age 4, and her first encounter with yoga was in 1992 as a student of art history at Columbia University in New York City. After completing an MSc at The London School of Economics and Political Science, she moved to Hong Kong to put her degrees…
read more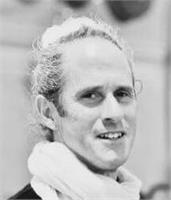 Andrew Hillam
Andrew's dedicated study of Ashtanga Yoga began in 1994 while at Adelaide University pursuing a degree in Music Performance.Since 2001 he has travelled yearly to Mysore, India, to study with Guruji and Sharath at KPJAYI and has been granted Advanced A Certification. He continues to return regularly to study at KPJAYI with Sharath as well…
read more